Homer Color Printing
Homer Color Printing has been dedicated to creating extraordinary experience of high-end packaging for over half a century. In the past 50 years, from all the ordeals we conquered at our starting period through rapid development to today's consistent expansion, Homer never stops pursuing the most premium quality we can achieve on packaging.

With "Quality Comes First" being the core business concept we hold for decades, Homer Color Printing is not only the pioneer in our expertise, but also a reliable partner in supplying renowned brands worldwide with high demands. Digital transformation has become the basis of our revolution to Industry 4.0, through data integration and analysis, we create production plans with the highest efficiency and the lowest budget. Implemented with automatic color management system and supported by the most up-to-date machinery, Homer offers customized high quality paper boxes/plastic/PP boxes/Gift Boxes/Labels and paper bags for our clients. To achieve fully automated in-house transportation, we also invest in AGV (Automated Guided Vehicle) to realize material/production carry and warehouse management.

Homer takes proactive actions by merging our business strategy and entrepreneurial responsibility, we successfully and consistently lower carbon emission and implement green strategy to protect our Mother Earth for the next generation. It is our faith to grow with our clients, share our expertise, and lead the packaging trend. We thrive to become the No.1 packaging solution company around the globe!

Mission Statement
In foresight of our next generation and the packaging market full of competition, we're proud to say: WE ARE READY!

To keep our firm steps on the path to be the role model in the International packaging industry, it is Homer's commitment to:



Carry on our high quality service and efficiency





Continue constant implementation of State-of-the-art system, machinery and technologies





Drive social contribution





Promote Eco-friendly entrepreneurial measures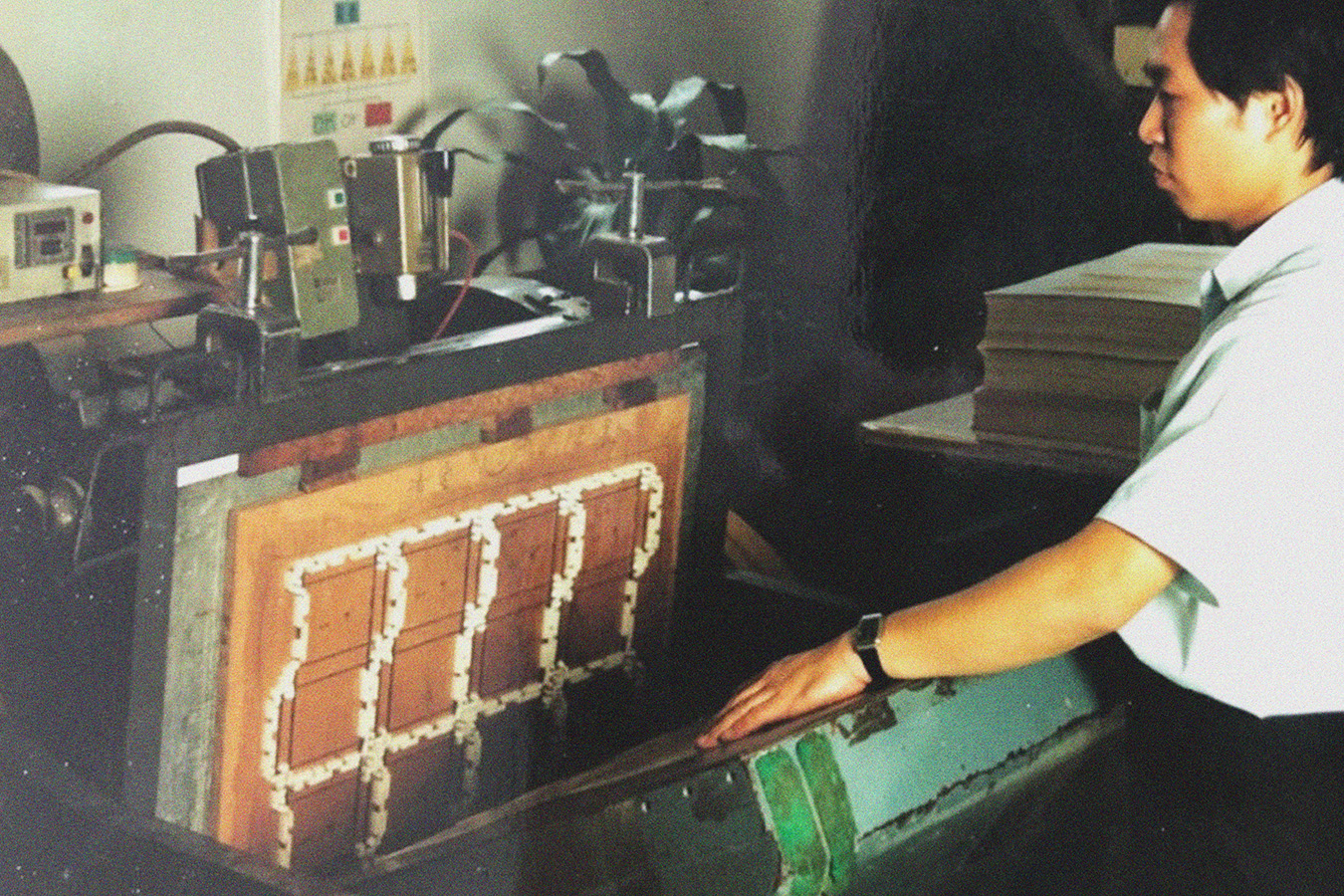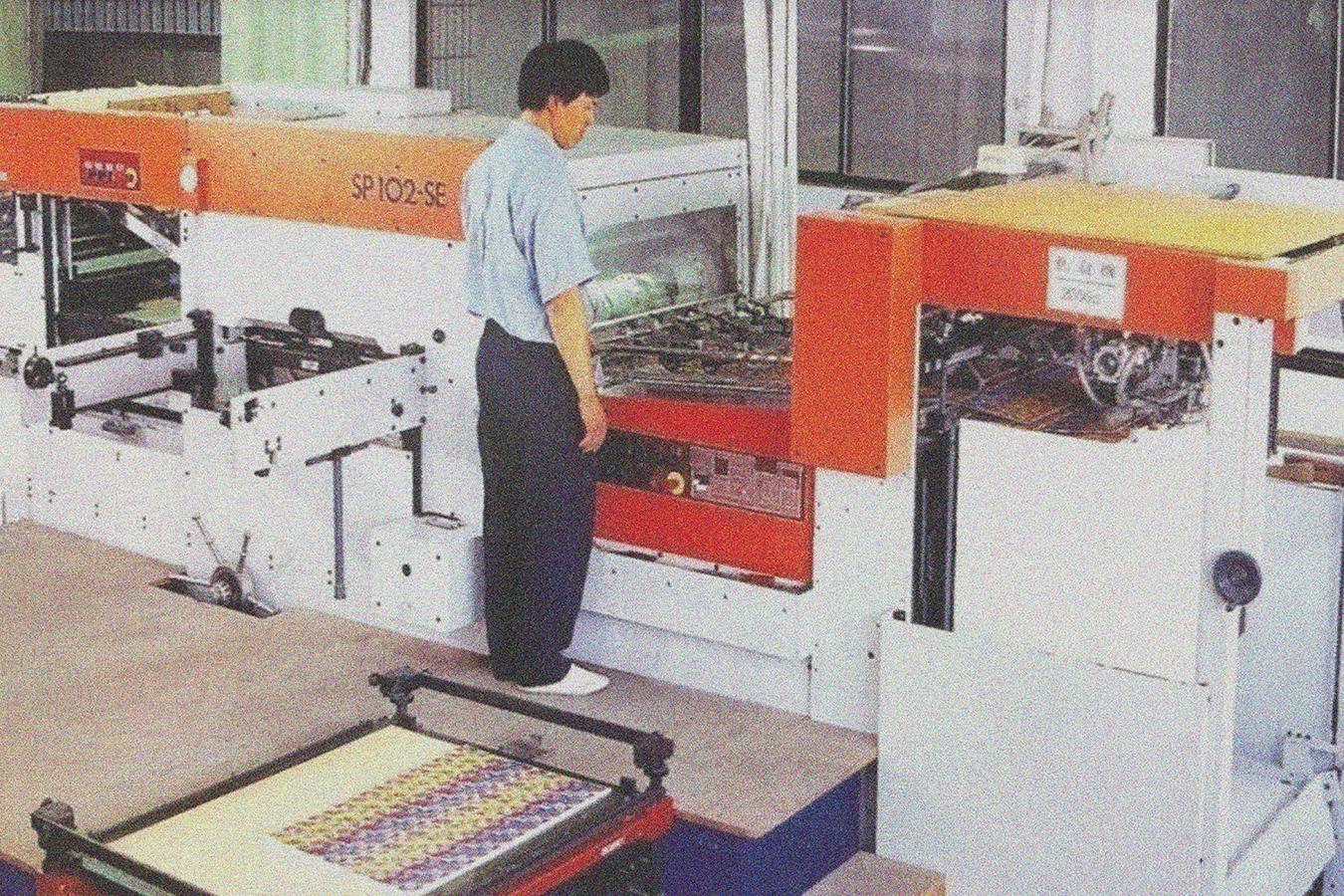 ---
Taiwan Office
No. 7, Shih Chen Rd.,
Hsin Chu Industrial Park
30352, Taiwan
T +886-35985679
F +886-35985707


Shanghai Office
No. 677, Xingrong Rd.,
Jiading Industrial Zone,
Shanghai, 201807, China
T +86-21-33517711
F +86-21-33517722